We're rolling out to
Over
100,000
gig workers in the US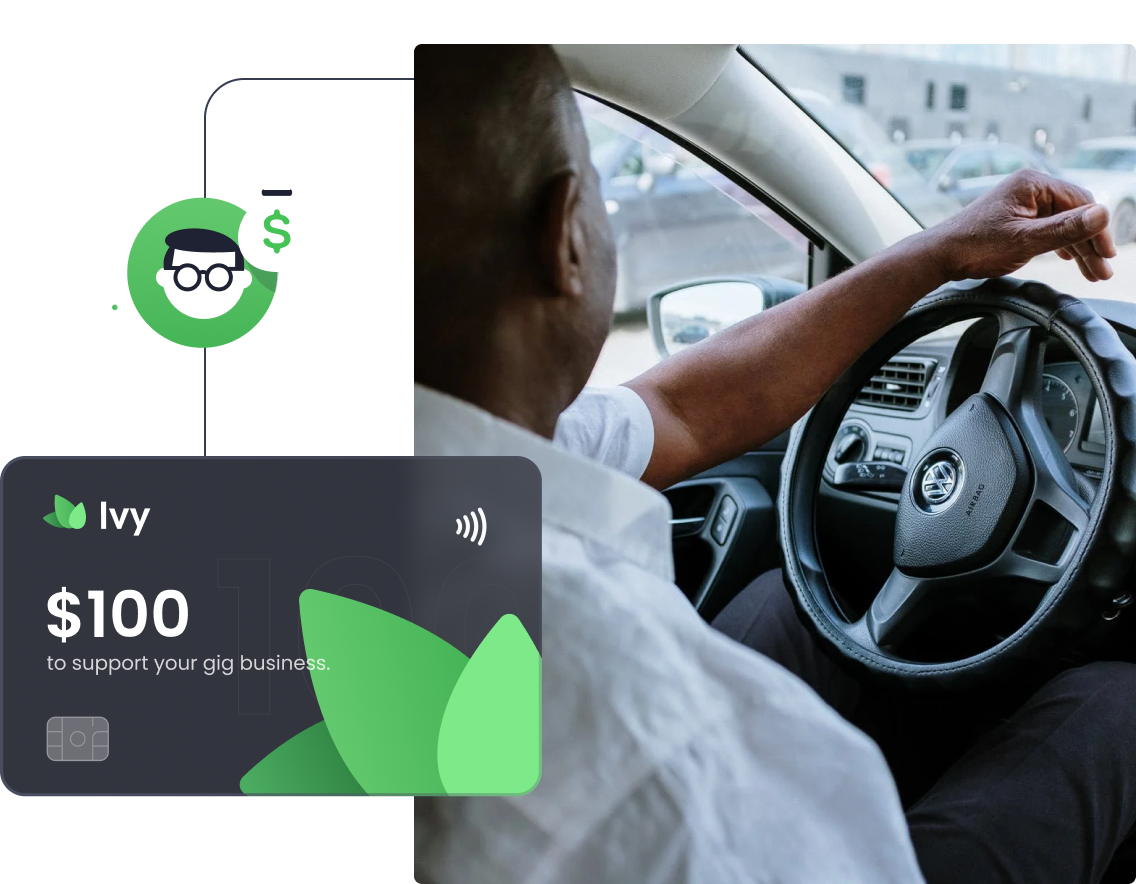 I signed up for Ivy in my car at a red light, and next day, I used it at a gas pump. It came through literally that fast.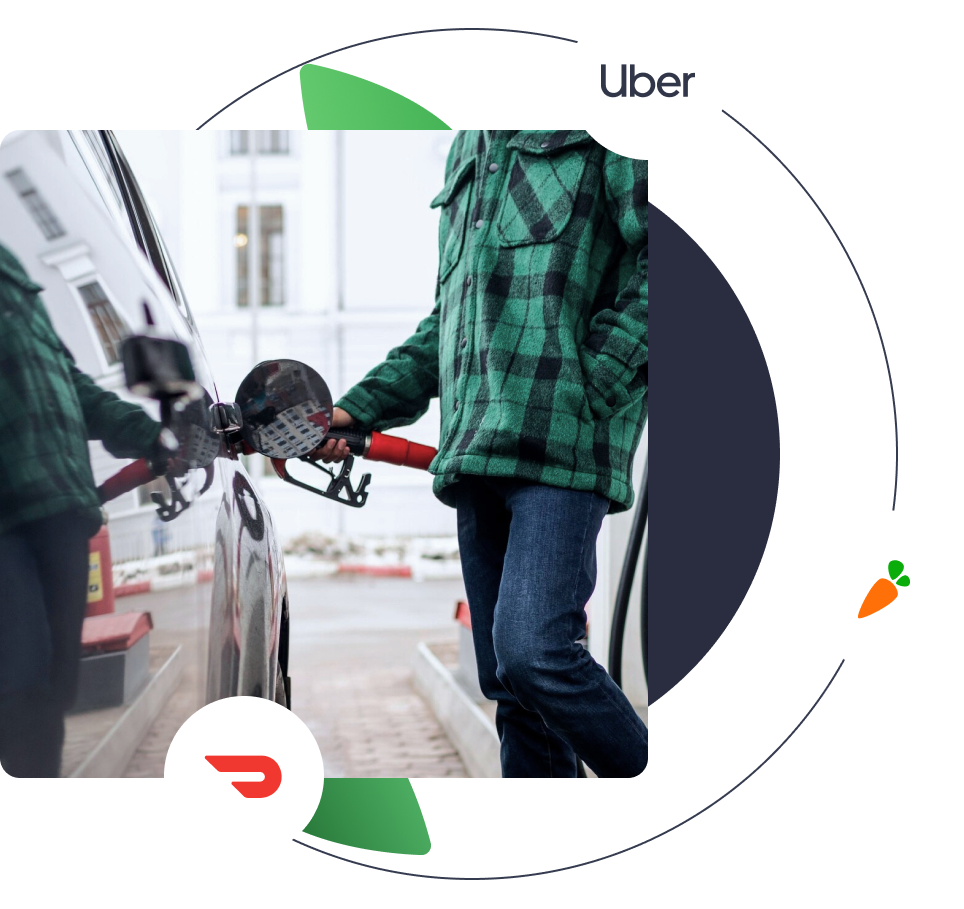 Ivy Card was made for the gig worker. I loved the no hassle, no fee, fast cash advance when you need that last minute gas fill-up or oil change.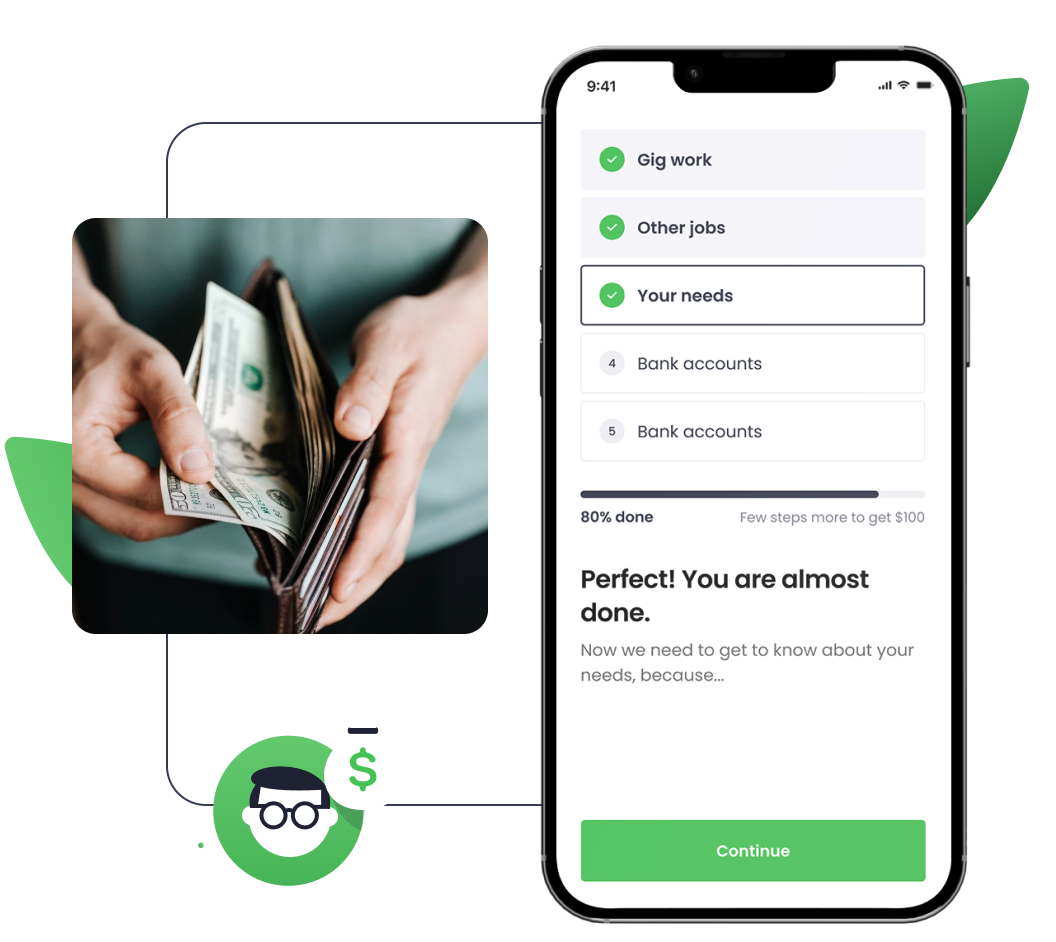 I appreciate how you guys are looking out for gig workers. Ivy really helps when I'm short on gas money or to pay my cellphone bill. I've been telling all my friends about it. Thank you guys!
Made for gig platforms
Your workers leave when cashflow is not sustainable. Make a difference now.
Made for gig workers
Get an Ivy cash advance of up to $100 to support your gig business.
Apply Now